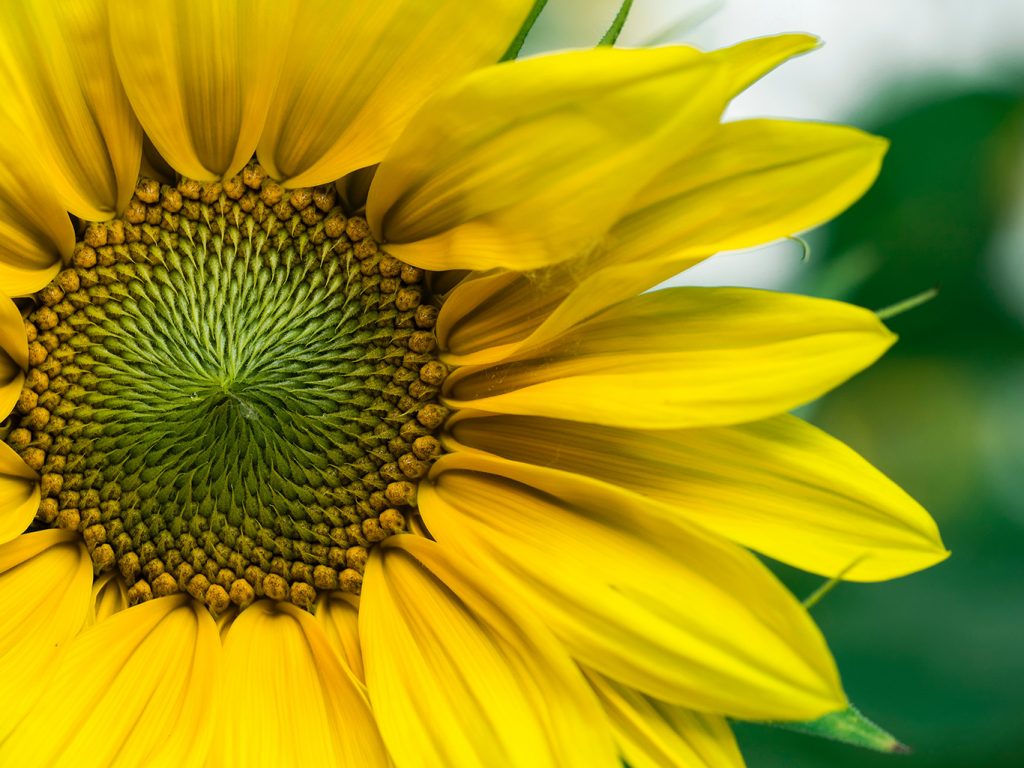 Summary:
Dr. Klan has over 30 years of experience in the field of Toxicology and Environmental Risk Assessment, with hundreds of risk assessments, and toxicology evaluations conducted in nearly every state and internationally. Evaluations performed on a wide range of chemicals and exposures, particularly focused on environmental regulatory compliance, operating facility support, brownfields redevelopment, and air & water toxics. Dr. Klan's expertise includes toxicology, human health and ecological risk assessment, air toxics, water quality standards, workplace exposures, industrial hygiene support, technical support for litigation/legal/regulatory actions, and participation in multiple federal and State-level advisory panels involving environmental regulatory programs, including the KDWM, KDOW, and the KDAQ. Dr. Klan has been a consulting toxicologist in private practice since 1995.
Expertise:
Toxicology, Human Health and Ecological Risk Assessment, Air Toxics, Environmental Risk Management, Real Estate Environmental Assessment, Brownfields Redevelopment; Litigation support involving air toxics, water and soil contamination, workplace exposures, industrial hygiene, residential exposures, mold, and food safety.
Experience:
Consulting Toxicologist in private practice, 1995 to present
Toxicology and Risk Assessment Team Leader, ABB Env. Services, Portland, ME, 1992-1995
Senior Toxicologist, AMOCO, Chicago, IL, 1989-1992
Education:
Fellow, Integrated Toxicology Program, Duke University, Durham, NC, 1987-1989
Ph.D., Pharmacology and Toxicology, University of Louisville, University Fellowship in Toxicology, Louisville, KY, 1987
B.A., Chemistry and Biology, cum laude, Presidential Scholarship, Bellarmine College, 1982
Representative Projects:
Human health and ecological risk assessments conducted as part of the environmental due-diligence, and regulatory requirements for the transfer/sale and redevelopment of numerous industrial facilities; Risk assessments and toxicological evaluations conducted on multiple industrial releases, and power-generation facilities; Toxicology expert witness for litigation; and, technical advisor for regulatory programs related to Environmental Releases & Mitigation, Brownfields, AWQS & Air Toxics Regulations.